SERVICES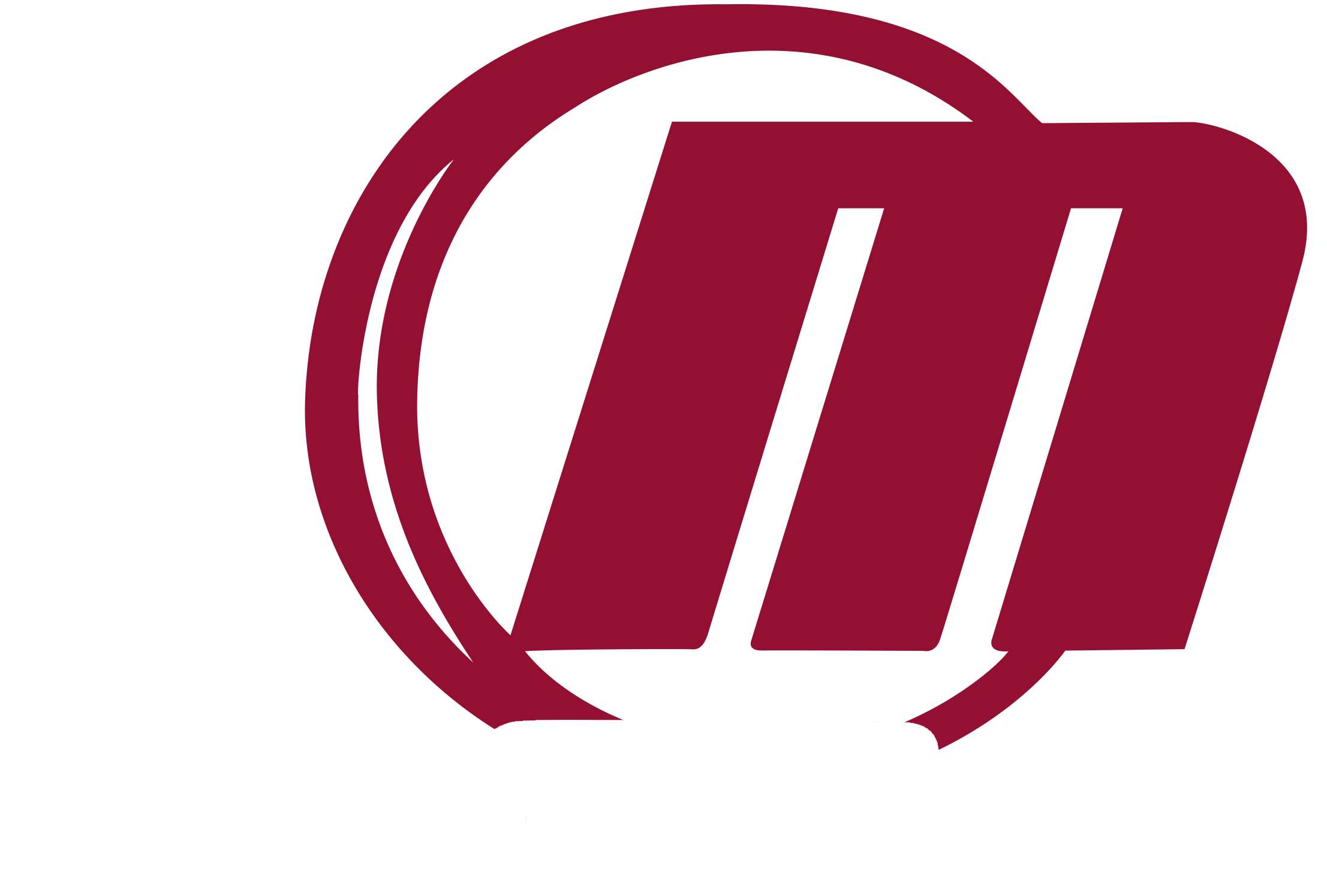 Precision balancing
When it comes to balancing very small rotors running at high speeds, maximum precision is required. At high speeds, even small unbalances have a significant effect on the concentric running of your machines and products.
In these cases a high-performance balancing machine alone does not guarantee the success of the balancing process. With maschod GmbH you can rely on the perfect combination of expert knowledge and leading-edge measuring technology – a winning combination which ensures maximum accuracy in the area of precision balancing.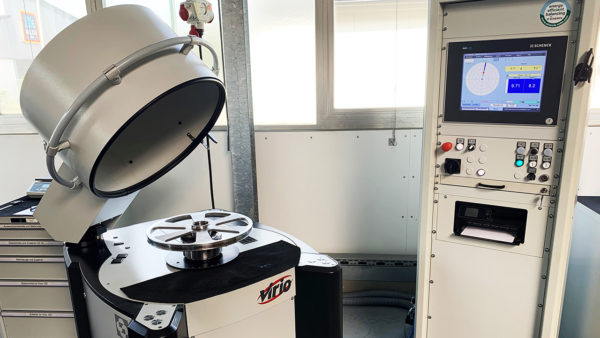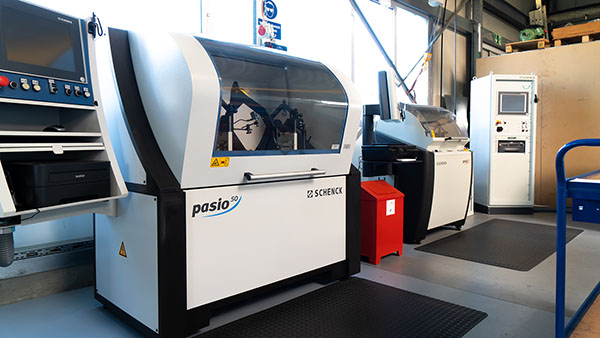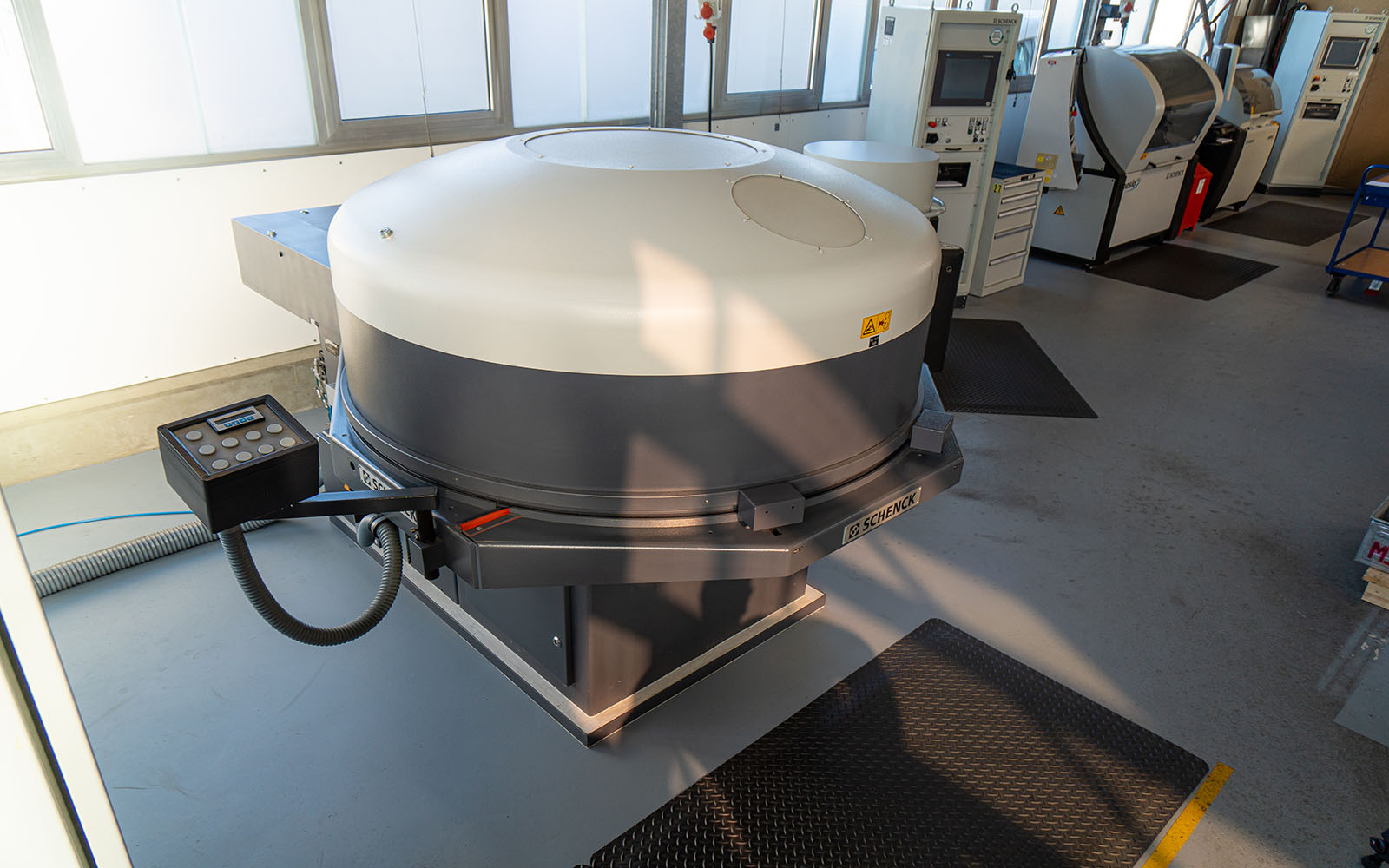 Machinery
Our machinery includes the Schenck V4L vertical balancing machine airline edition. Our diverse machinery and our know-how offer ideal conditions to become your partner.
maschod GmbH is your competent partner. Highly motivated, qualified employees balance according to your specification and you receive a detailed and meaningful balancing report after each balancing performed.