SERVICES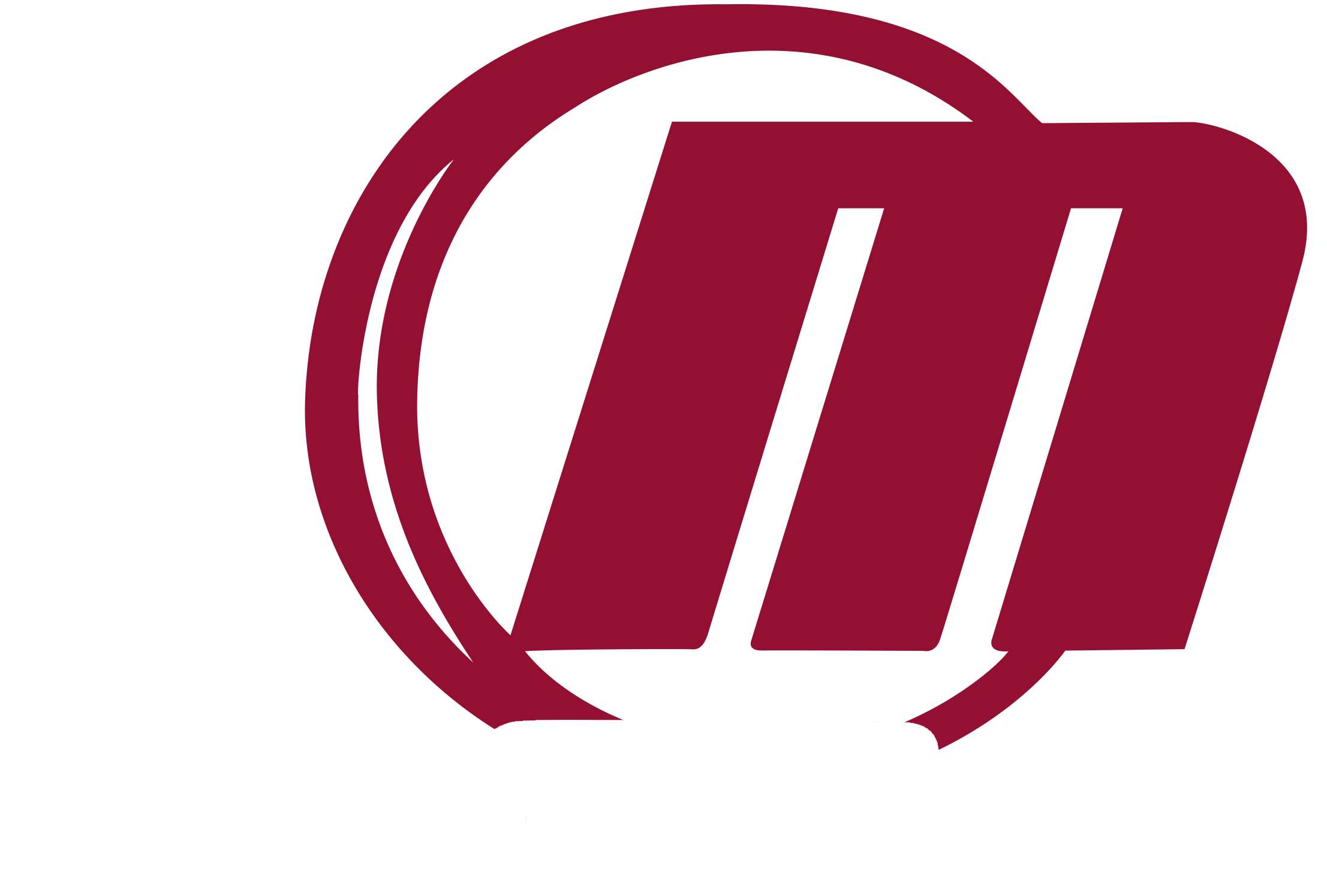 Balancing weights for electric motors armatures
Balancing weights for electric motors armatures
Balancing weights for electric motors armatures
Our portfolio includes various types of balancing weights for electric motor armatures. Special sizes available upon request.
Material: Brass or zamak alloy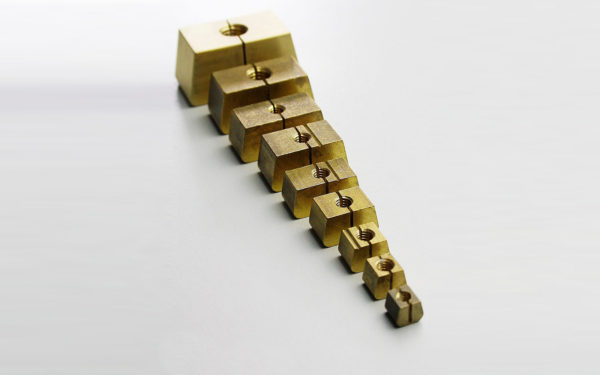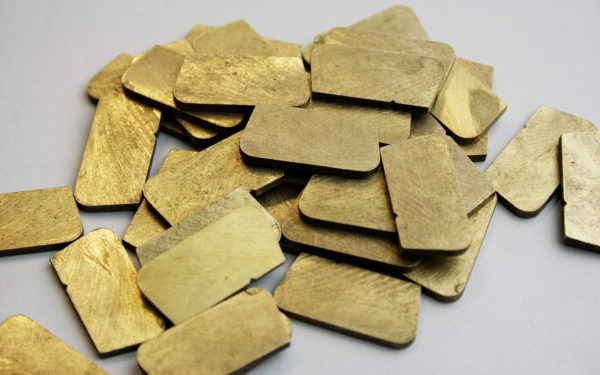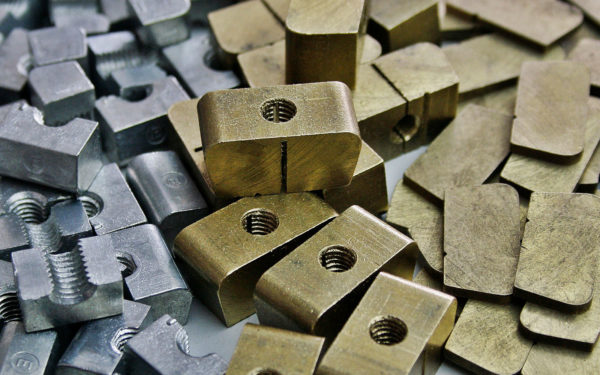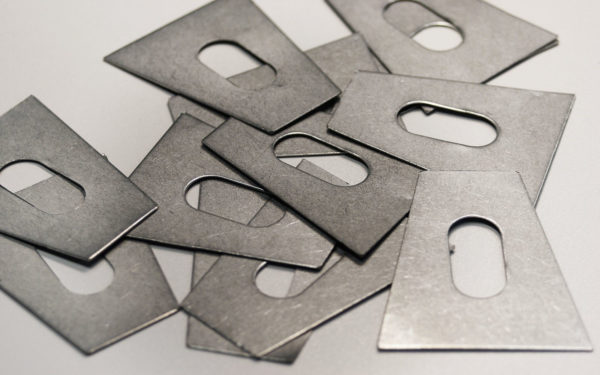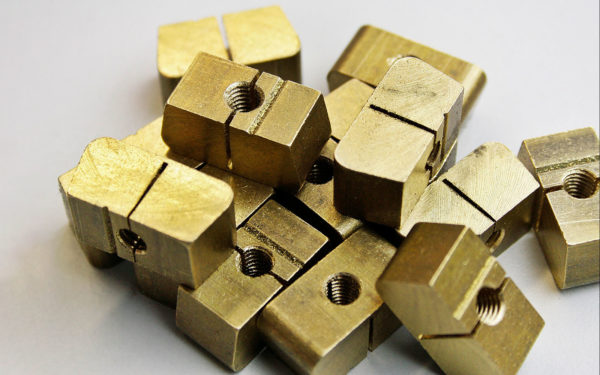 maschod GmbH is your competent partner. Highly motivated, qualified employees balance according to your specification and you receive a detailed and meaningful balancing report after each balancing performed.