PRODUCTS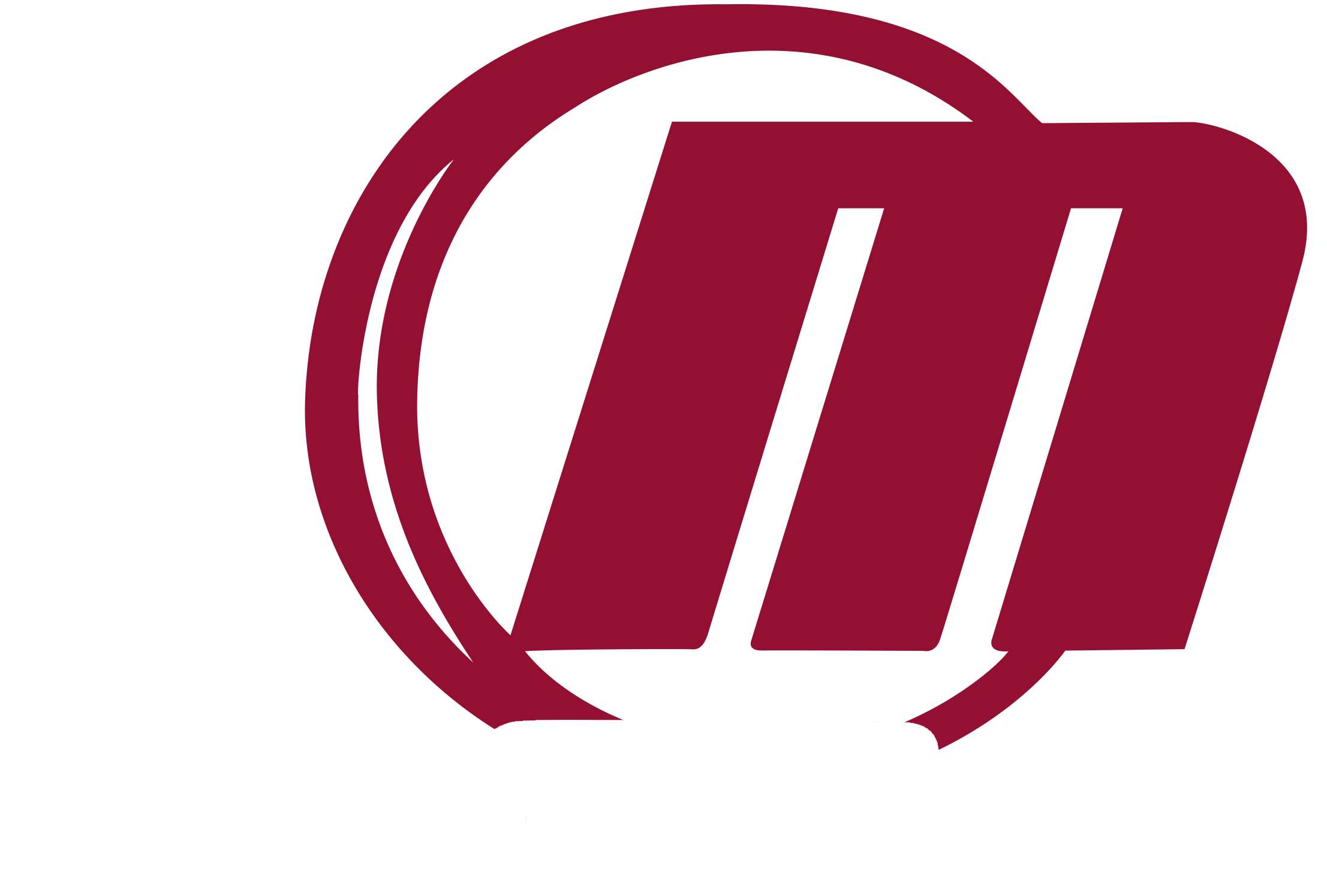 Balancing plasticine
In advanced balancing technology, the use of balancing plasticine in some cases offers significant benefits over other methods of unbalance correction by addition or removal of material. The application of balancing plasticine enables efficient and time-saving correction of unbalance without damaging the rotor surface.
Our balancing plasticine is a highly filled 2-component epoxy resin system, consisting of resin A (blue) and hardener B (yellow), and is used for balancing of electric armatures. The use of balancing plasticine offers the following significant advantages over unbalance correction by drilling or milling:
Quality
Low-noise, high-performance armatures. Drilling of holes or milling of slots results in elevated noise emission and lower productivity.
Time-savings
If balancing plasticine is used, armatures can be balanced in two planes in a single pass. If a metal-cutting method is used, a single-plane approach involving two balancing passes is required.
Reliability in production
Reliable balancing, no untrue drilling or milling, no problems associated with metal chips penetrating into the windings.