PRODUCTS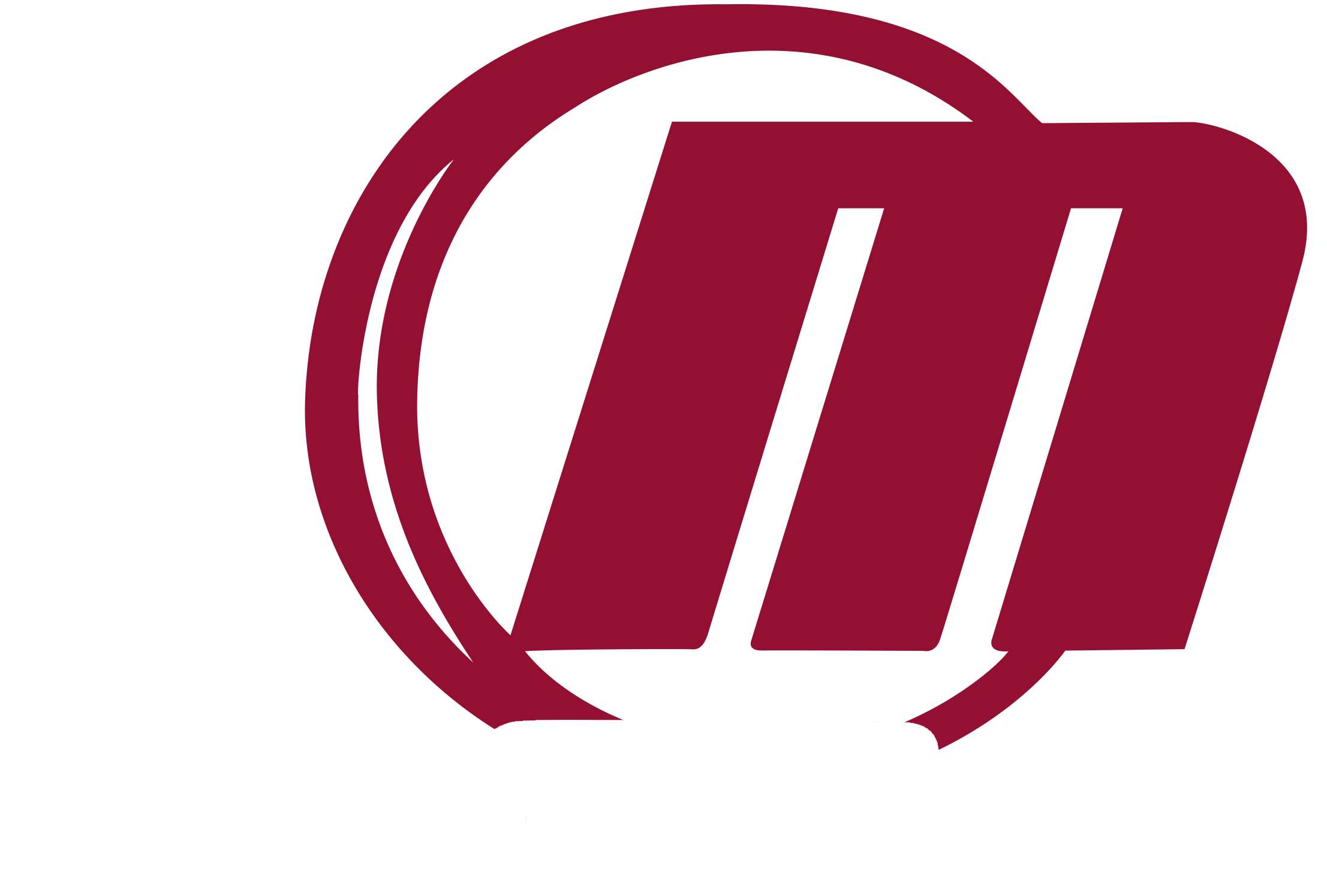 Balancing weights
MASCHOD GMBH
Balancing weights for industry
Different challenges require different approaches to meet them. This also holds true in the area of balancing. In this section you will find the right balancing weight for virtually any application.
In addition to our range of balancing weights, we also offer small zinc castings. Castings weighing up to around 250 g are manufactured by die-casting according to customer specifications – from building of the mould right up to the finished product. Various stamped and bent components and technical springs can also be produced.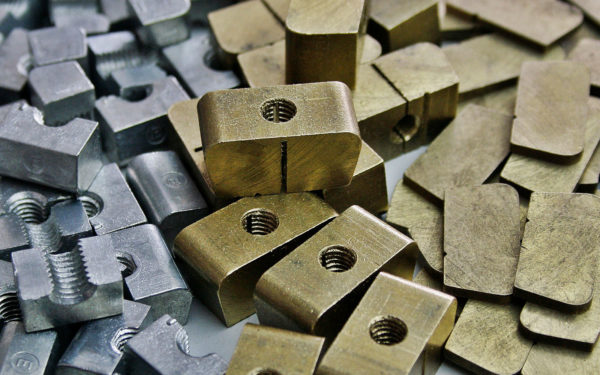 You can find balancing weights in these designs from us:
maschod GmbH is your competent partner. Highly motivated, qualified employees balance according to your specification and you receive a detailed and meaningful balancing report after each balancing performed.