PRODUCTS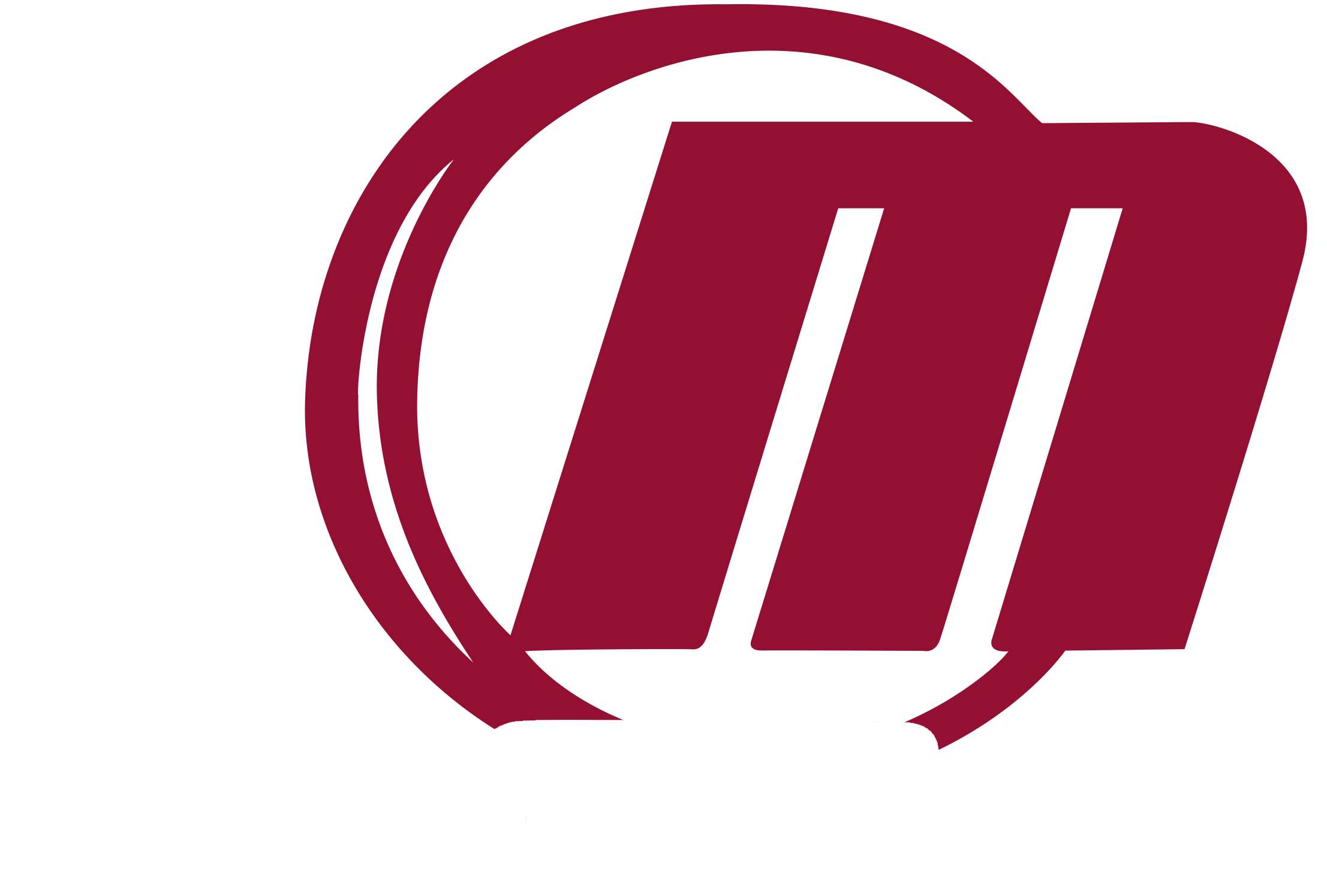 Grinding wheel weights to DIN 6375-C
Grinding wheel weights to DIN 6375-C
Grinding wheel weights to DIN 6375-C
Grinding wheel weights can be provided in a variety of sizes and weights.
Dimensions in accordance with DIN 6375-C.
Material: Zamak alloy.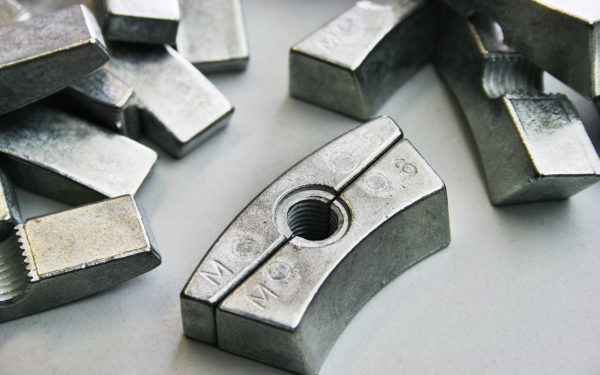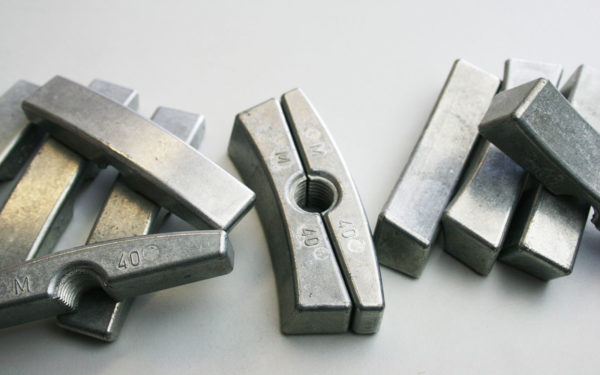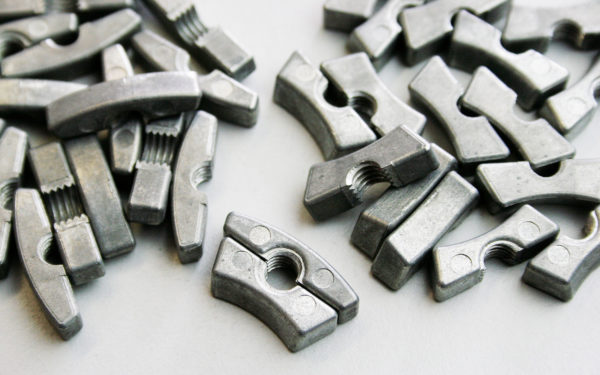 maschod GmbH is your competent partner. Highly motivated, qualified employees balance according to your specification and you receive a detailed and meaningful balancing report after each balancing performed.